Rose Watercolor Pattern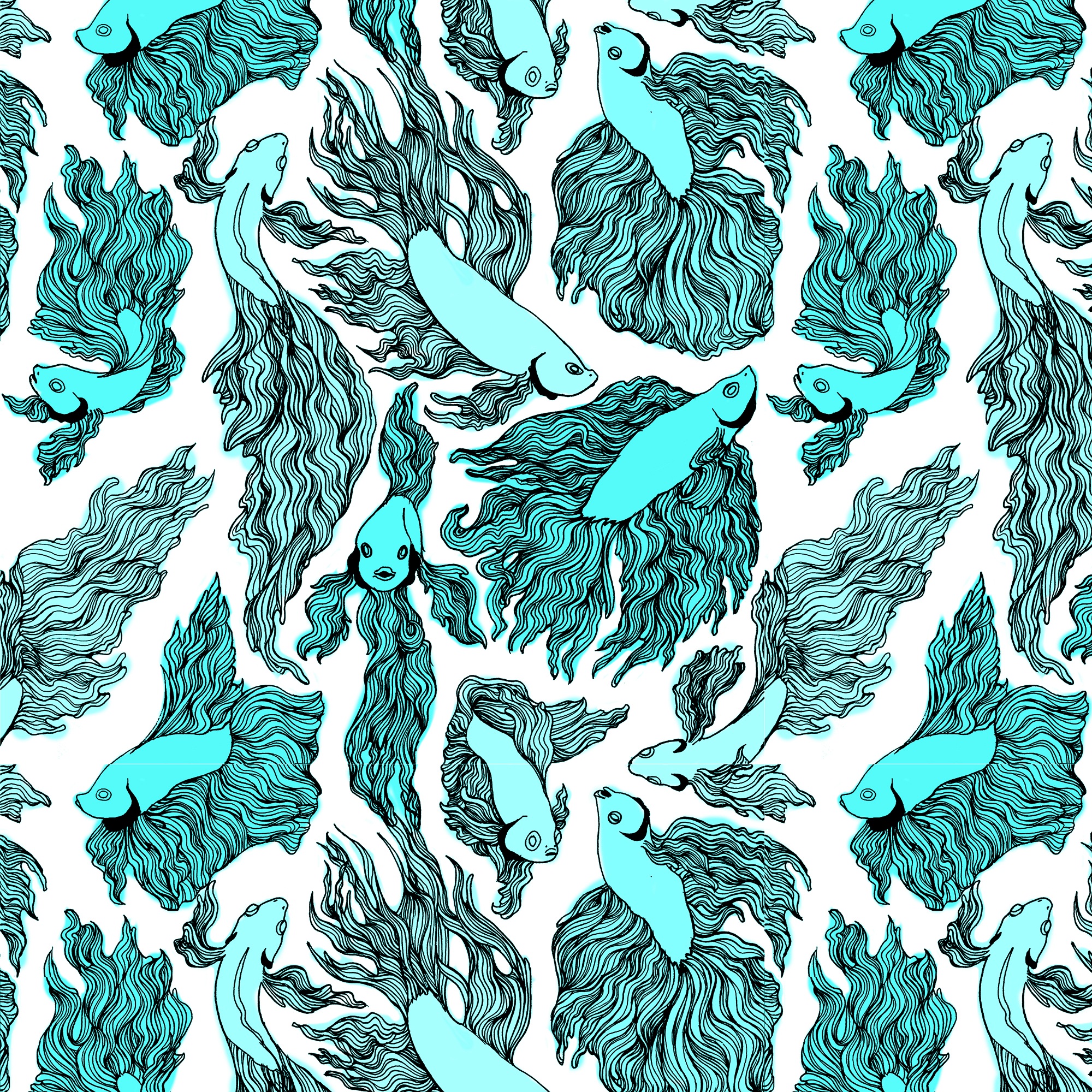 Beta Fish Pattern for 9th and Spruce Street Utility Box
Sprouts Farmers Market Tote Bag Designs
Woodland Wonders Pattern Collection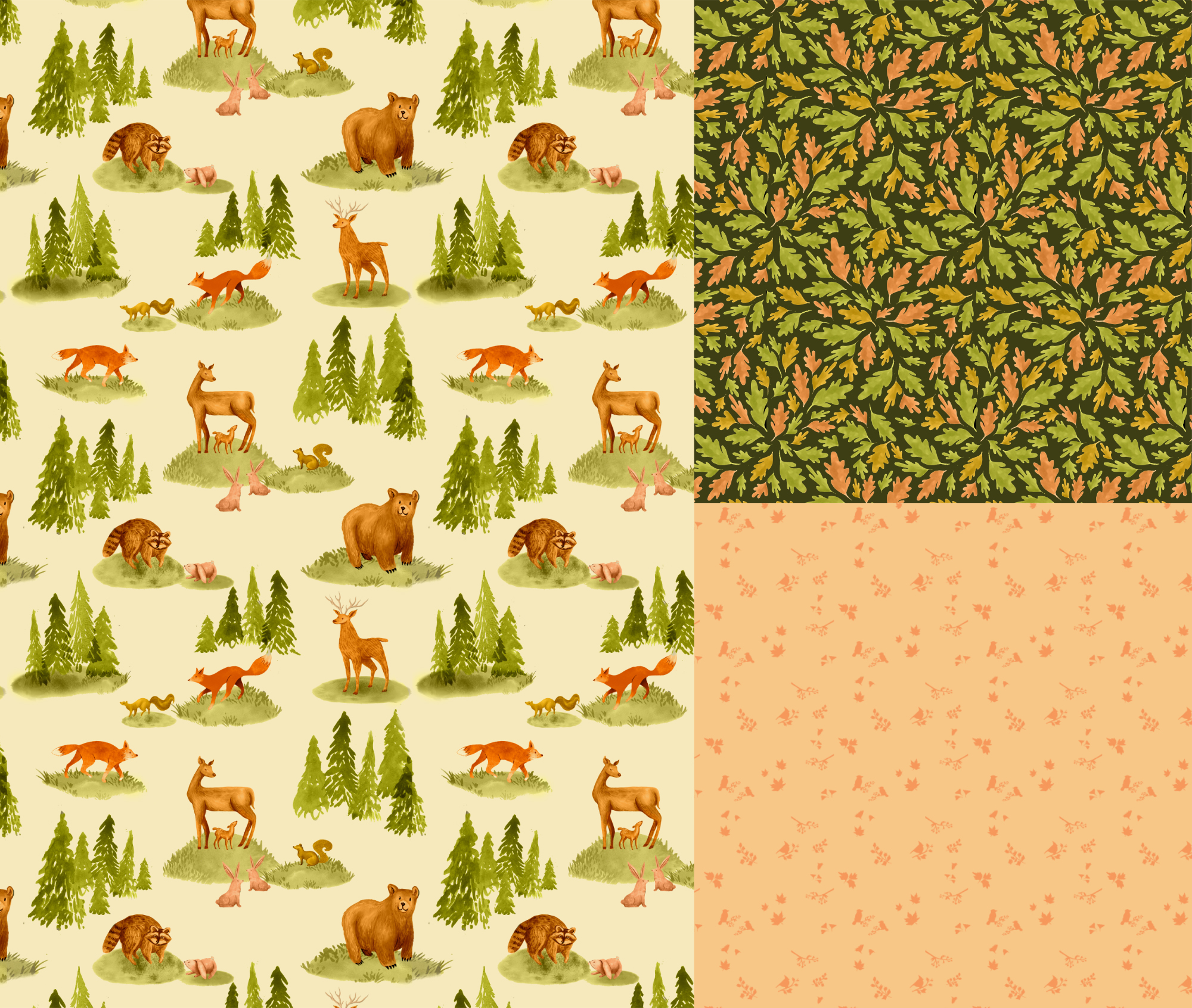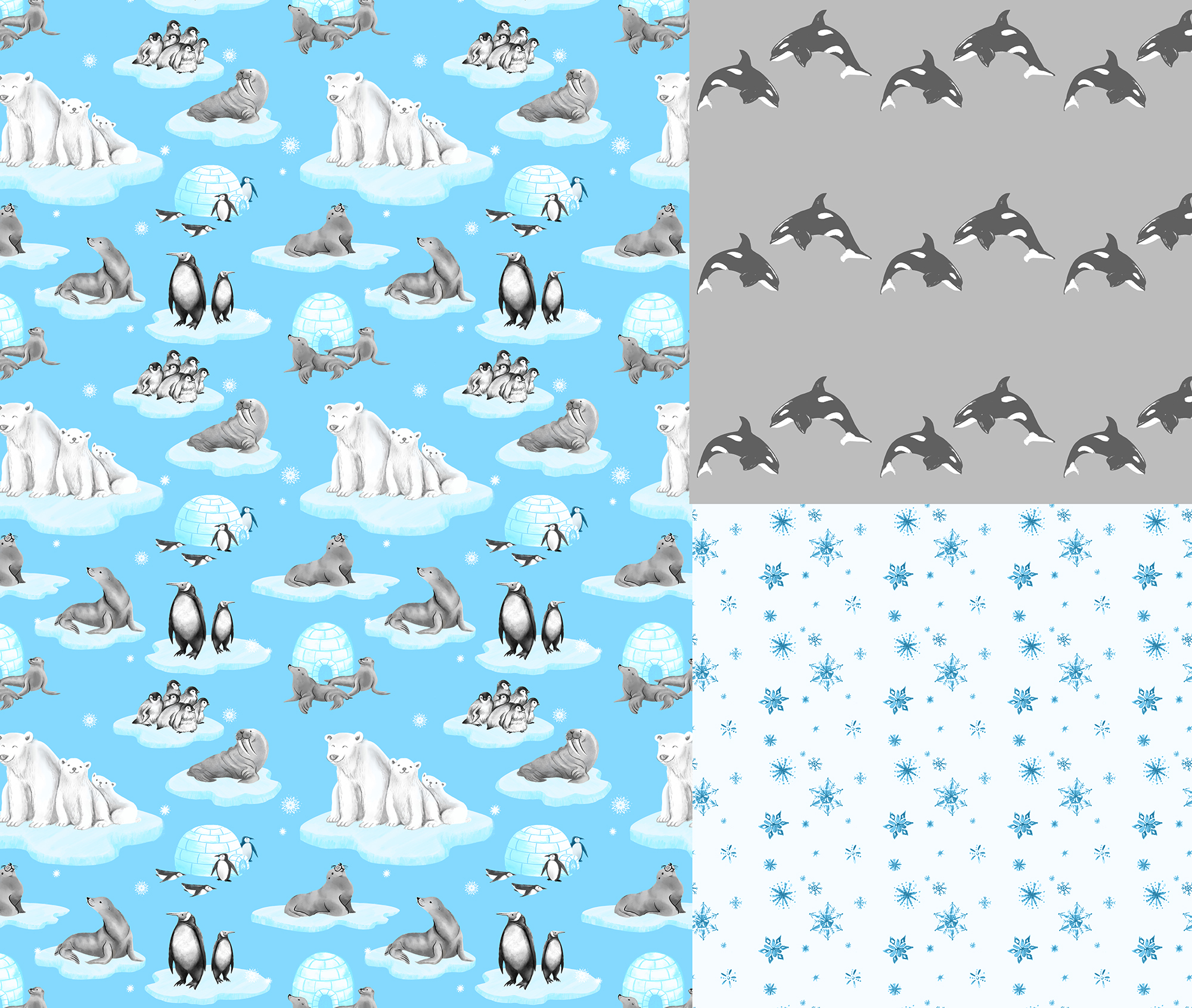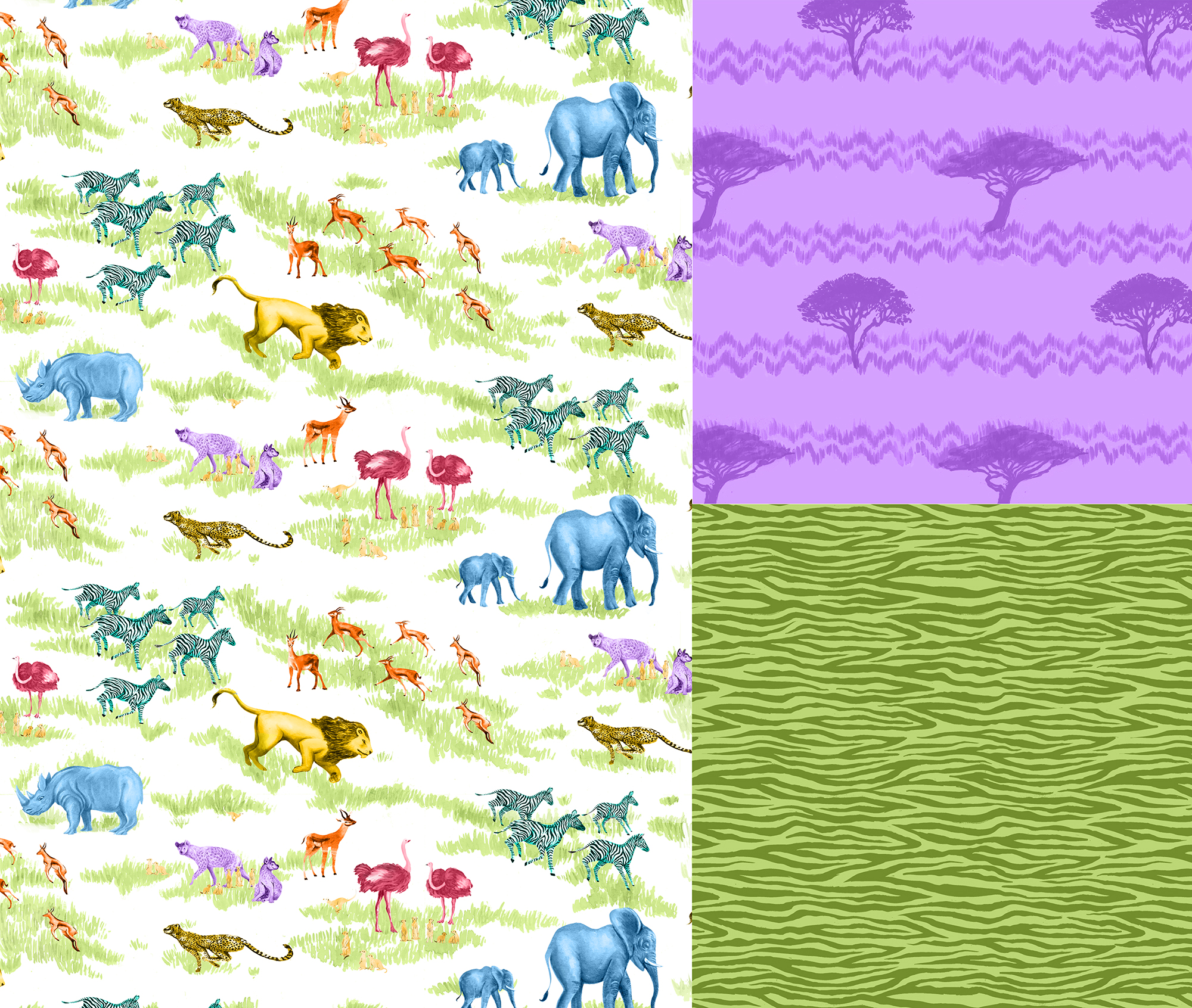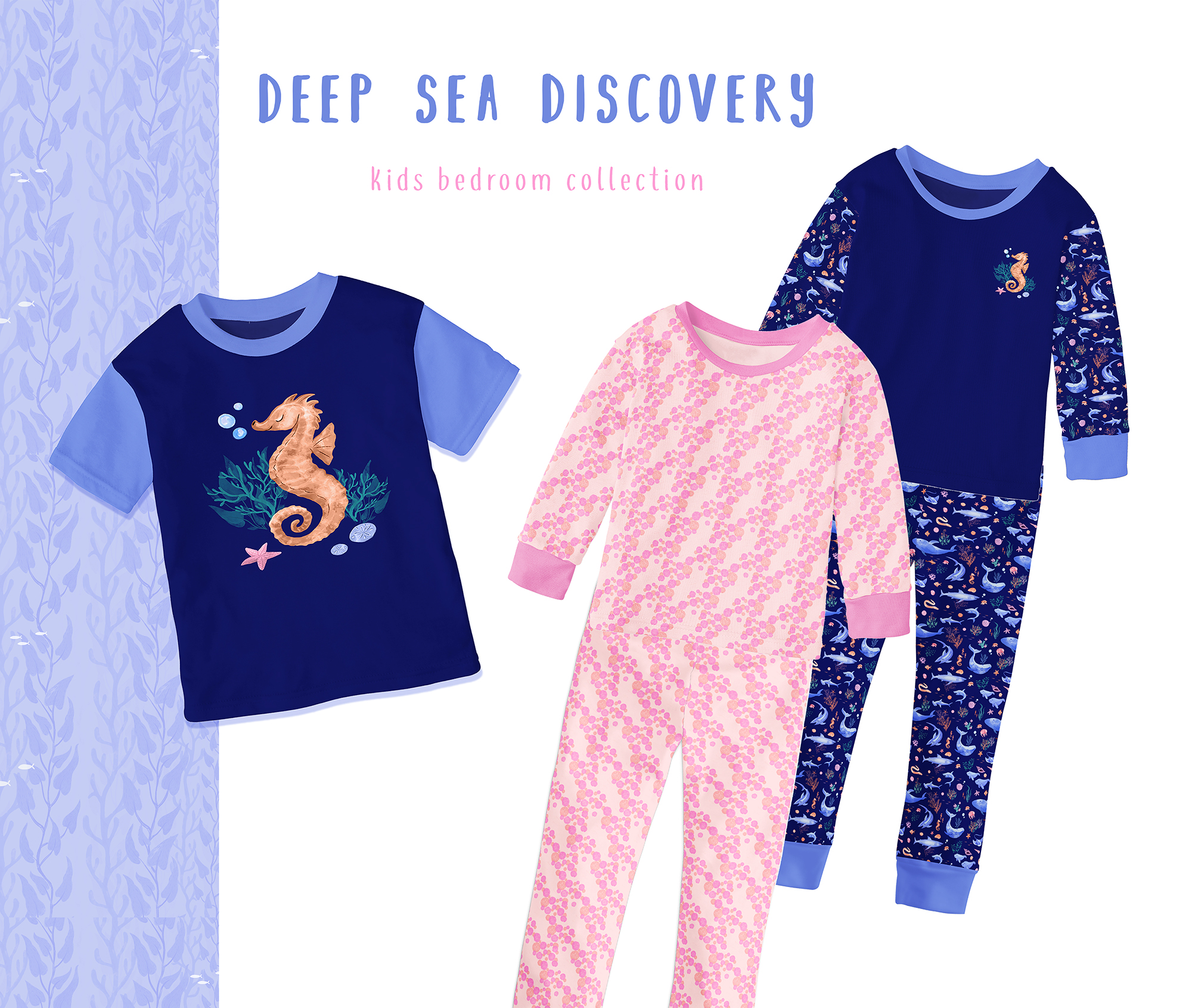 Tiger Lillies
Rose Watercolor Pattern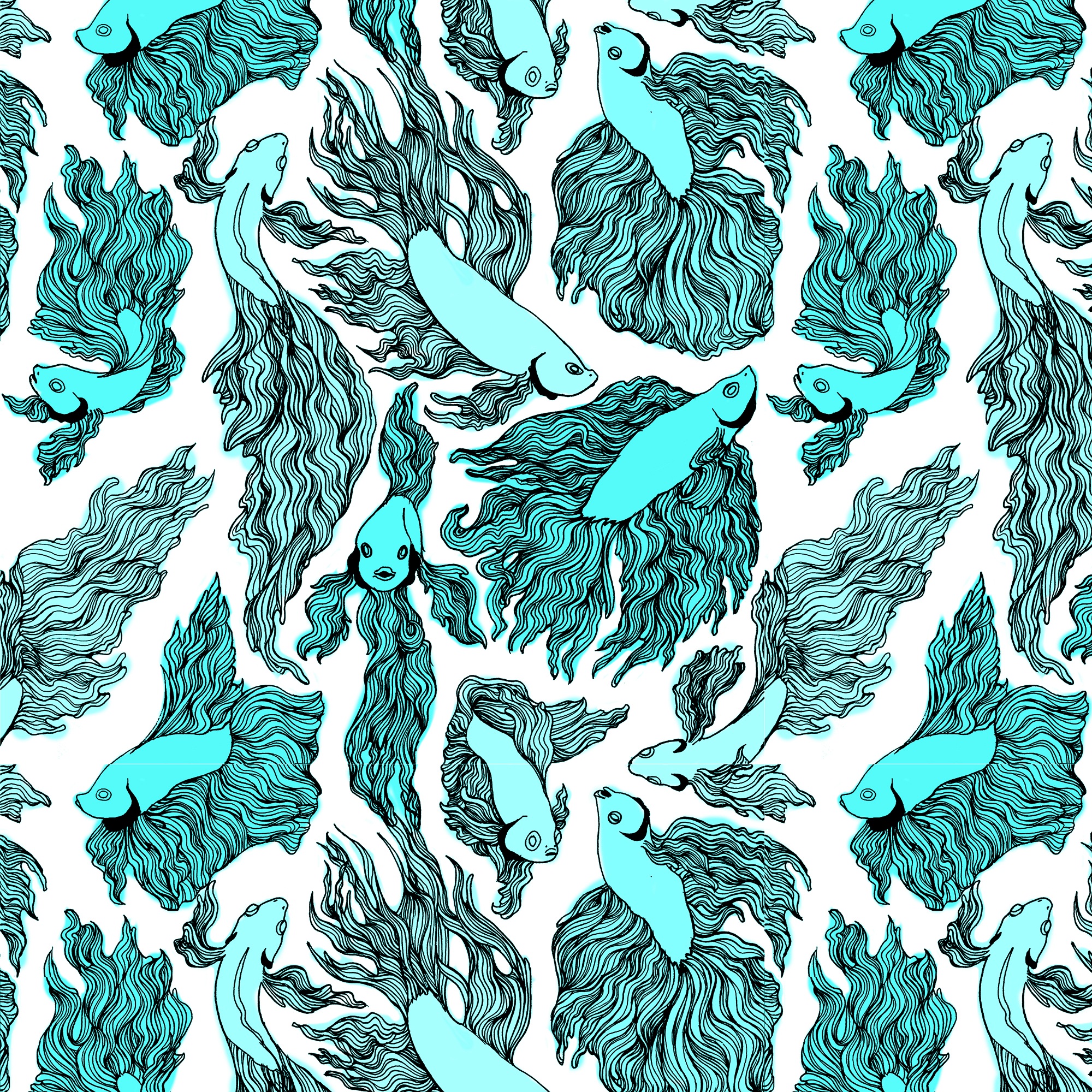 Beta Fish Pattern for 9th and Spruce Street Utility Box
This pattern is a vinyl wrap located on a utility box in Center City Philadelphia.
Sprouts Farmers Market Tote Bag Designs
Tote bags designed for Sprouts Farmers Market in South Philly.
Woodland Wonders Pattern Collection
This collection of patterns was part of my senior illustration thesis, which focused on 24 different patterns for children's bedroom and pajama apparel, inspired by four biomes of plants and animals.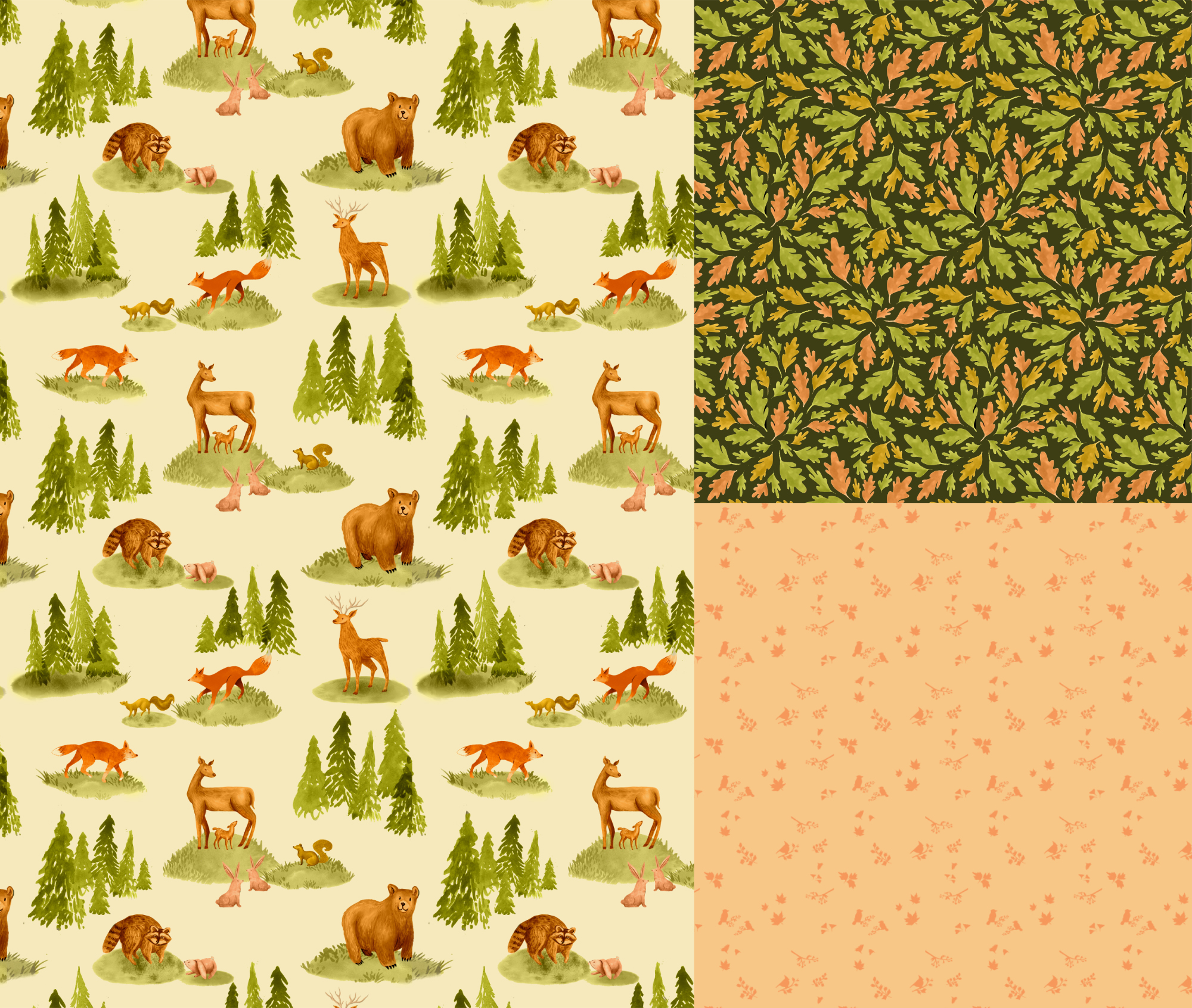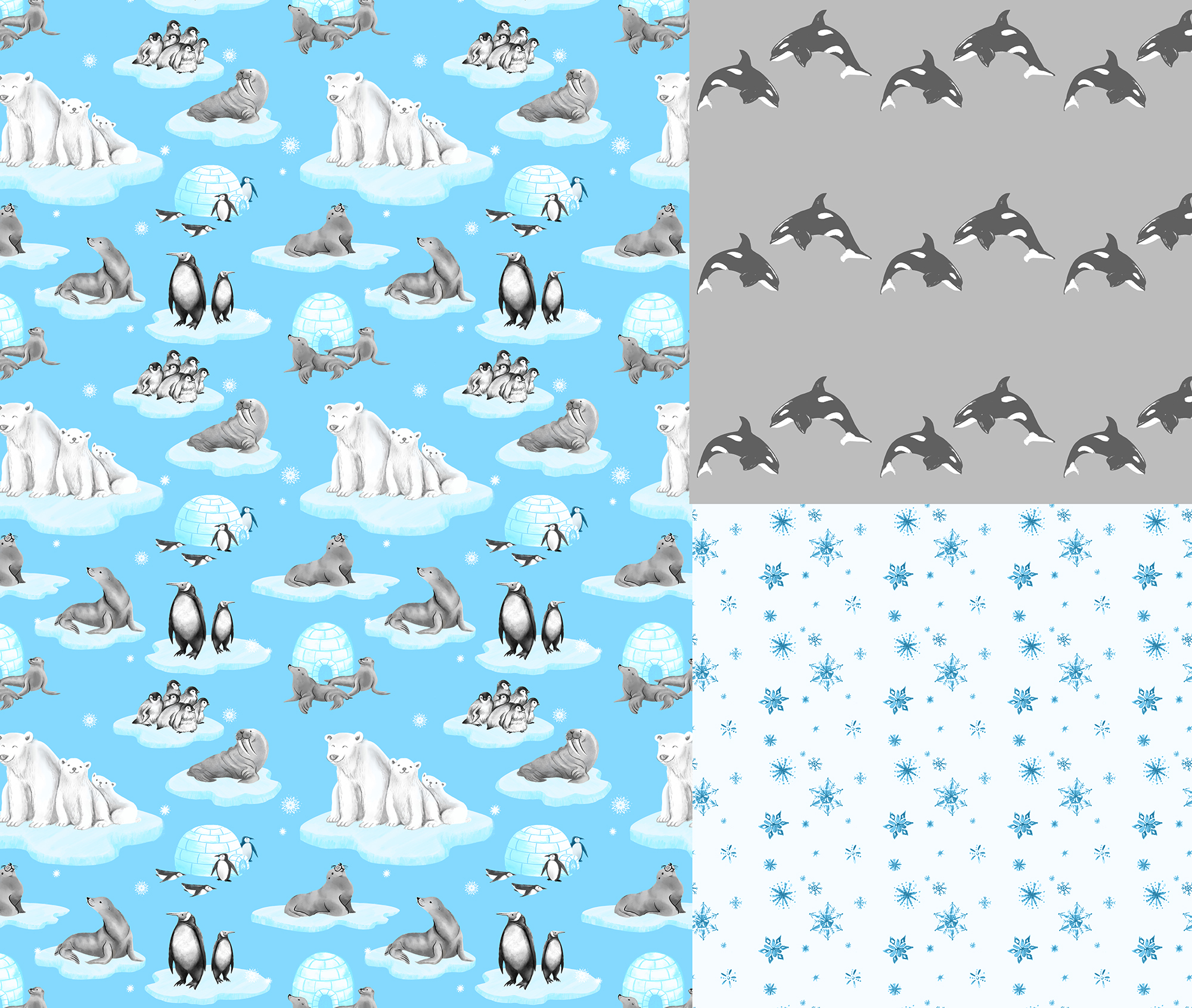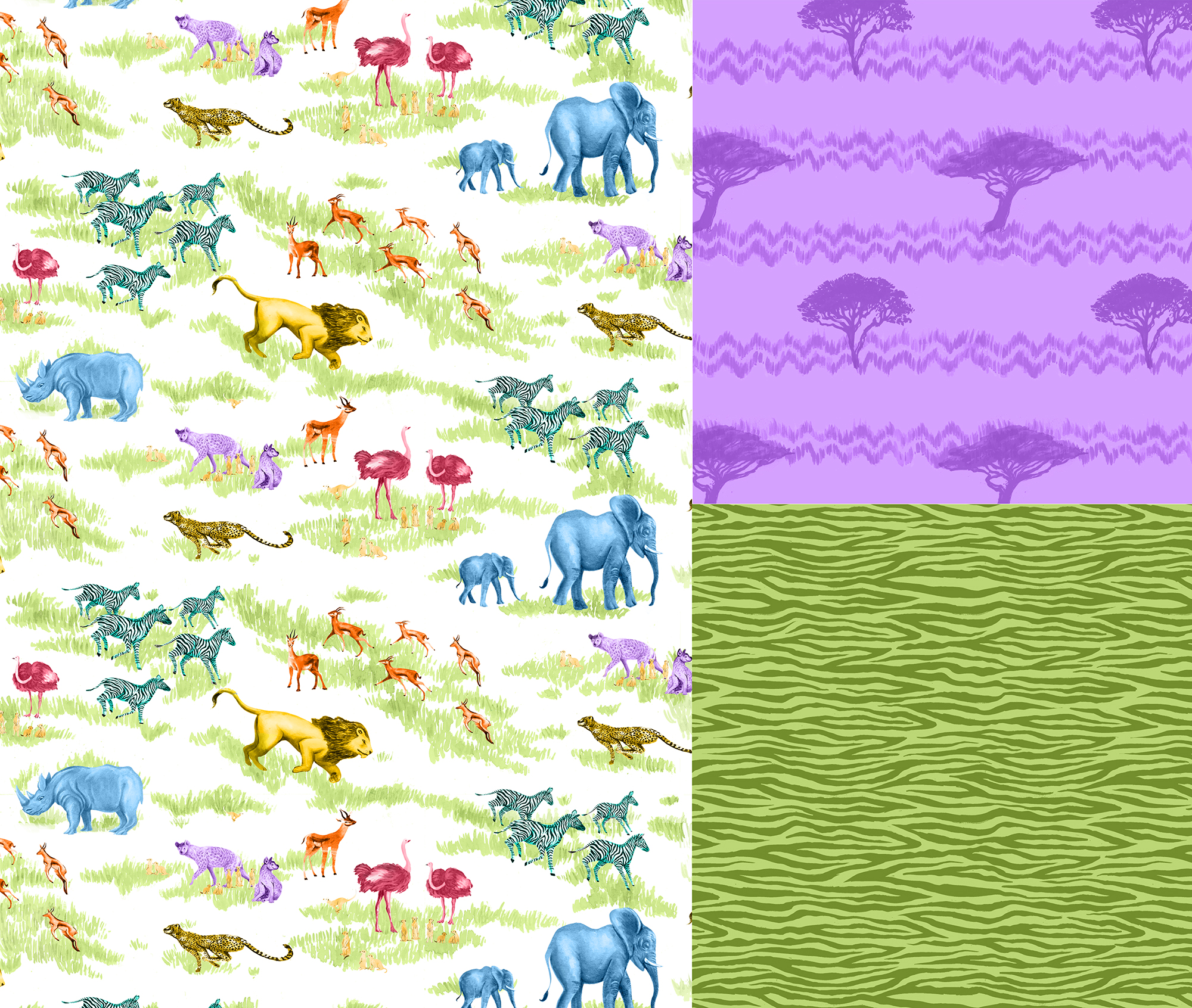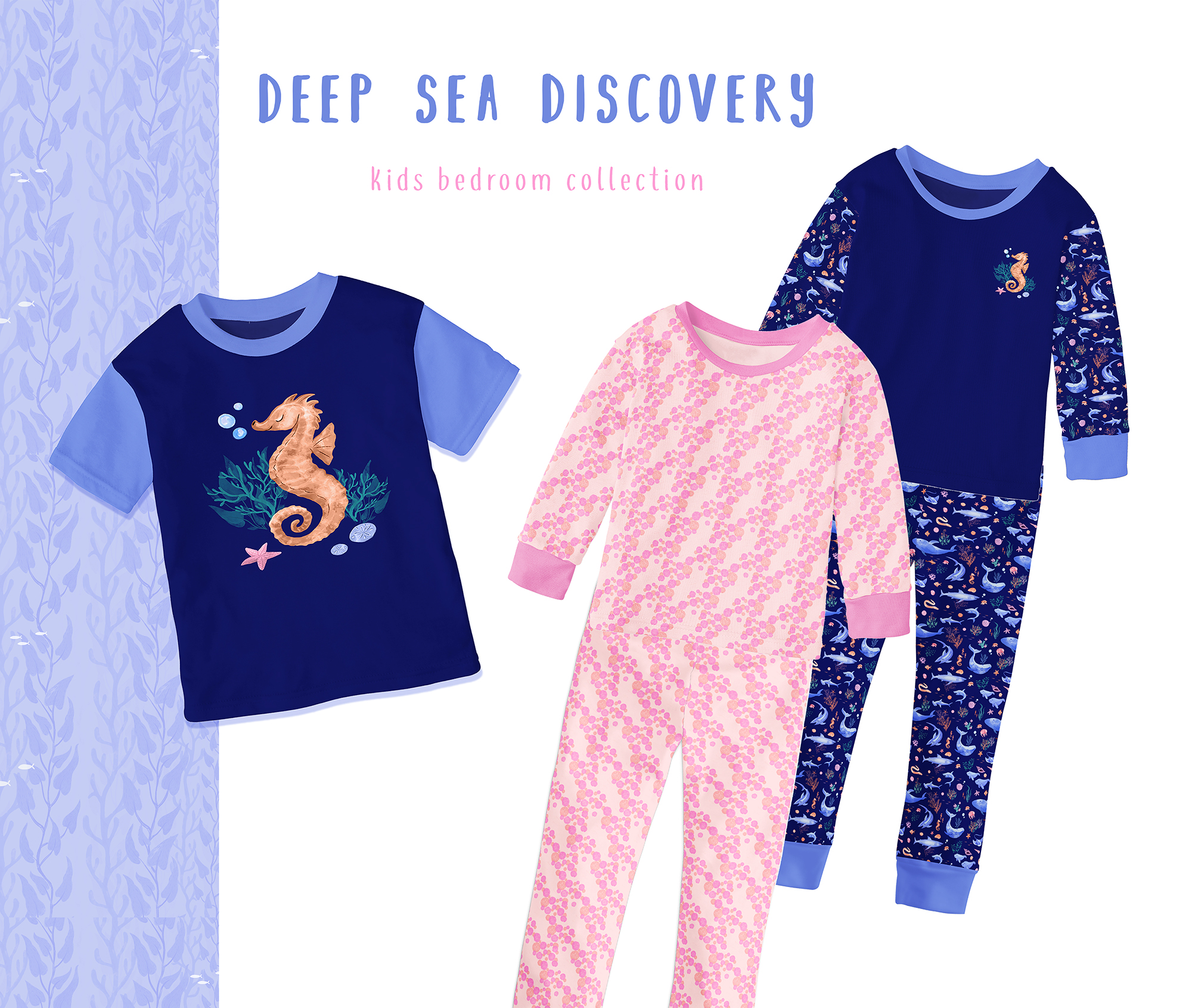 Tiger Lillies
1
2
3
4
5
6
7
8
9
10
11
12
13
14
15
16
17
18
19
20
21
22
23
24
25
26
27
28
29
30
31
32
33
34
35
·
·
·
·
·
·
·
·
·
·
·
·
·
·
·
·
·
·
·
·
·
·
·
·
·
·
·
·
·
·
·
·
·
·
·